Premier by Dead Sea Premier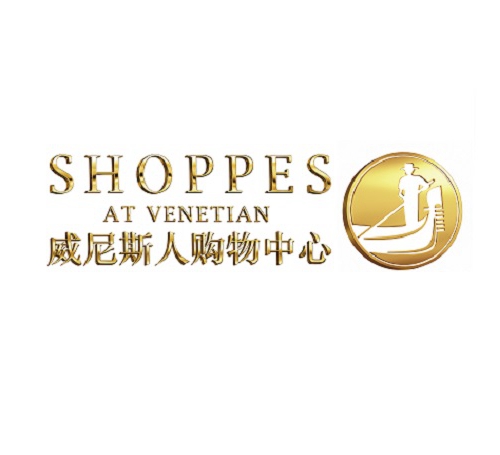 Premier was established in 1990 after decades of manufacturing skin care for other companies by a group of experts in dermatology and cosmetics with years of experience and knowledge in the unique components of the Dead Sea. After discoverering the sagging effects of space travel to the skin of astronauts, Premier Centre for Research embarked on a mission to address the problem and actually discovered a whole new process for the treatment of skin in day to day life. Premier is a skin care company which uses only the most advanced cosmetics technology in combination with the famed minerals from the Dead Sea.
It aims to bring significant improvement to the condition of the body and health of the skin. As a result of years of research and development, which continues to this day. All Premier products contain active and essential components in packages that offer high levels of hygiene, delivering maximum advantage for your skin. Our products are manufactured according to the highest standards and are renown around the world. The products contain exclusive components produced in unique Premier processes through a combination of science, knowledge and innovative technology from the world's most advanced medical and cosmetics institutes.
Location:
K31, Grand Canal Street, Level 3
Shoppes at Venetian
Opening Hours:
Sunday - Thursday 10:00am - 11:00pm
Friday - Saturday 10:00am - 12:00am
Tel:
+853 2882 9324